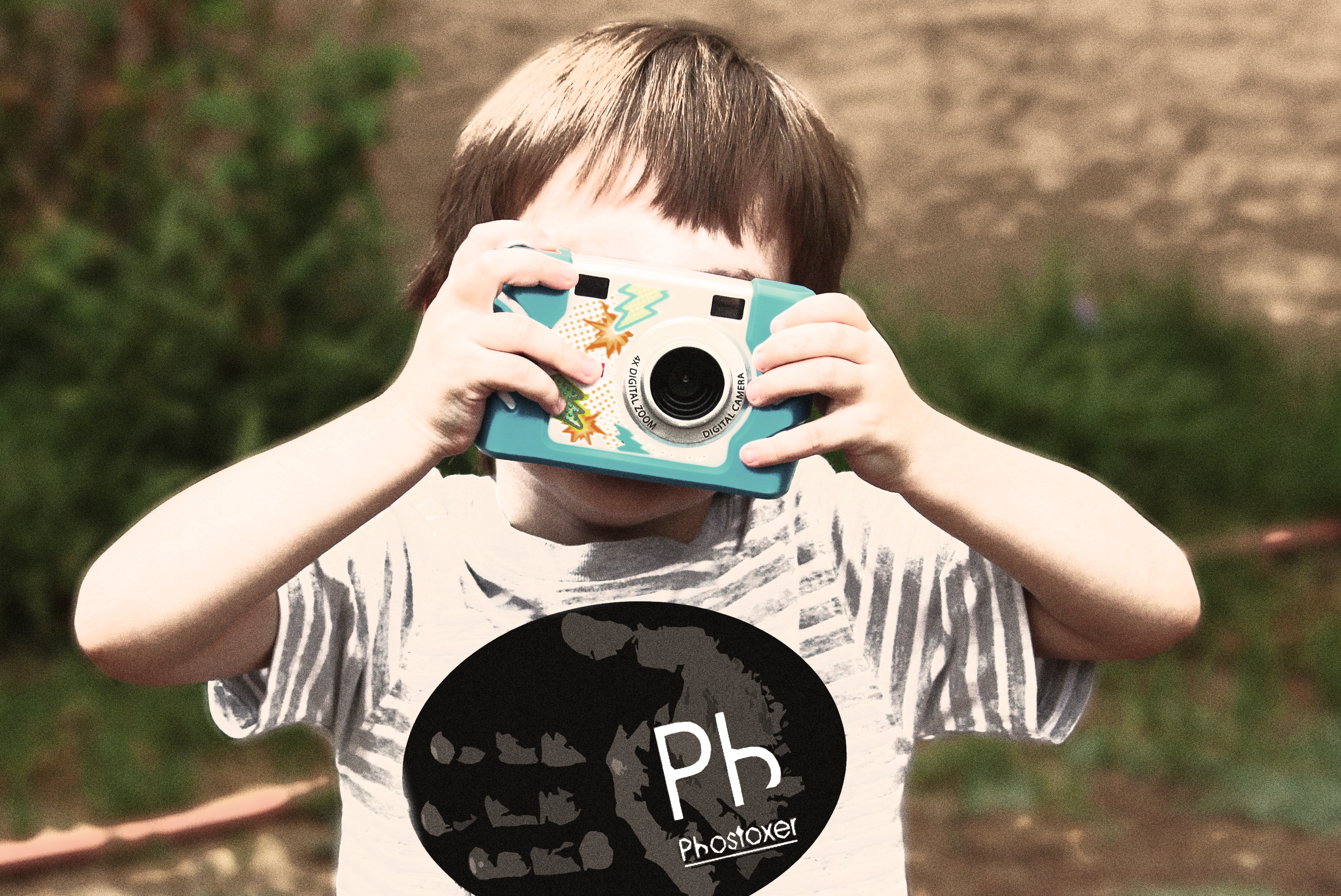 We are growing and adding to our library.
If you have upcoming projects and don't find what you're looking f
or, send us an email at info@phostoxer.com and let us know what types of ph
otos and video you'll be wanting. Our photographers are always looking for new things to shoot and happily take requests.
---
---
---
---
BECOME A CONTRIBUTOR!
We're always looking for new photographers, videographers, cinematographers, artists, graphic designers, and motion graphic artists to add their work to our growing library. Create an account for yourself by clicking "create an account" at the top of this page and upload your work. Contact us at support@phostoxer.com for more details.
---
Check Out Photographer Tips and Tricks!
---
Check out Video Tips and Tricks!
---
Promotions
---
---